It's Personal: Brandy's Story
Sometimes life throws challenges at us we simply cannot understand. Then a light comes on and a single individual recognizes the gift that adversity delivers, and has a crystal clear sense of their purpose.  Such is the case with a woman I admire so deeply. Her story is personal, and so is mine.
Brandy McFadden began advocating for girls and women with epilepsy after she gave birth to her first child. Since she had her first seizure at age 15, she managed her illness with medication but until she had her first child, she was unaware that certain anti-seizure medications can cause developmental delays, characterized by low verbal IQ in children when exposed in utero.
When he was 8 years old, Brandy's son Samuel was diagnosed with being on the Autism Spectrum.  One can only imagine the impact this had on Brandy's life, but rather than withdrawing, Brandy stepped into the light.  Today she is one of the world's foremost advocates for more awareness, education and better treatments for women and girls with epilepsy until a cure for epilepsy is found.  Brandy McFadden and the My Epilepsy Story organization believe that we need to "Bridge the Gap" for women and girls living with epilepsy all across the world.
"Every picture tells a story, and every patient has a story to tell."
Brandy has chosen to focus on women and girls with epilepsy, as well as children impacted by their mother's epilepsy. This includes me and my daughter-in-law, whose own story was shared with the world thanks to Brandy's remarkable story-telling platform.
Brandy has written, "Women and girls are the most vulnerable members of society. When a woman or girl is diagnosed with epilepsy, this increases their vulnerability. I believe you cannot focus on women with epilepsy, without following their children and other girls that have been diagnosed with epilepsy. When researching epilepsy advocacy organizations, I did not find any that focused on these two groups together. This compelled me to step up to fill the void."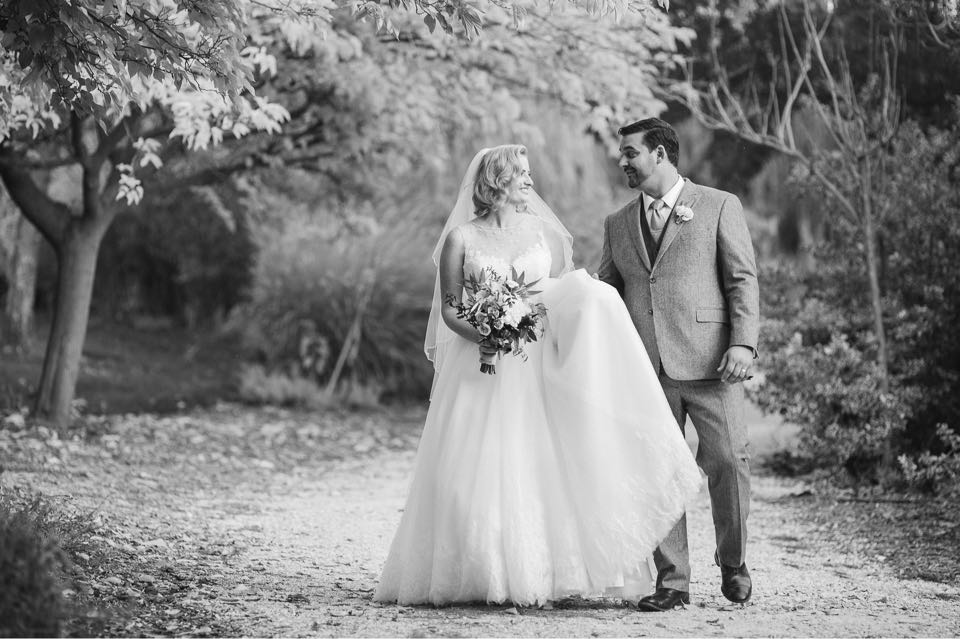 "Epilepsy is not beyond a cure, it is simply underfunded."
I invite you to visit www.myepilepsystory.org and to share this site with anybody and everybody you may know who is touched by epilepsy; similarly to my beautiful daughter-in-law Marillen's story featured here who introduced me to Brandy.
Please join me in applauding the women and girls and children whose stories are being shared, in order to move forward on finding a cure, eliminating the social stigma that need not exist, and bringing light to an important subject, one I also deal with in my daily life.
Donate here if you have the resources www.myepilepsystory.org/donate or donate your time and energy by sharing this story on social media. Who knows whom you'll touch simply by sharing?
Bless you Brandy McFadden, for blessing us all with your vision and determination, for your platform for storytelling which can – and will – make a huge difference.
Filed Under:

Tagged With: